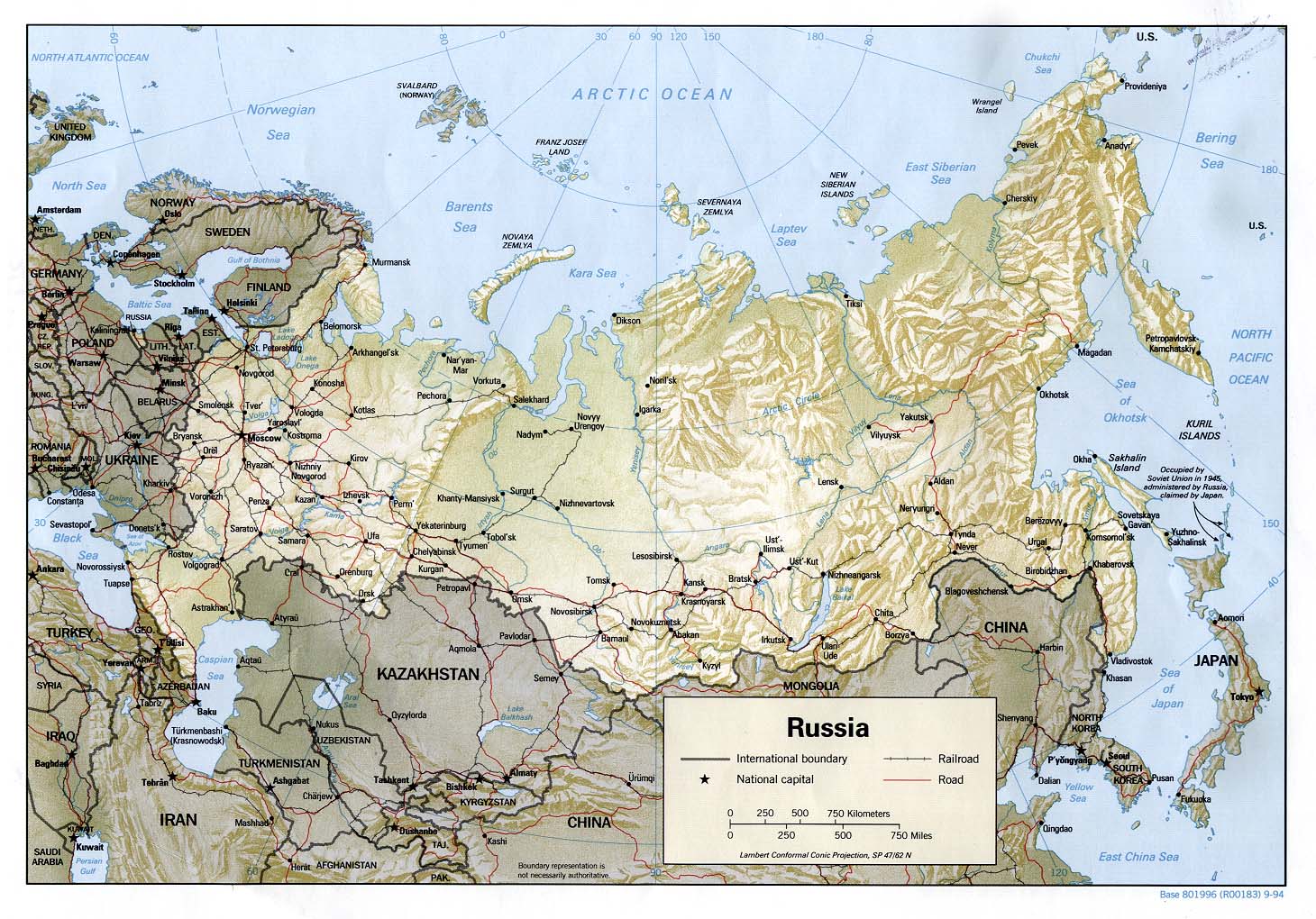 The suspension adds to tension between Russia and Lithuania, which hosts a European Union summit with ex-Soviet republics in late November at which Ukraine is scheduled to sign a free trade and political association agreement with the 28-nation bloc. Vilnius has made the free trade accord with Kiev a focus of its six-month stint as EU president, but Russia is opposed to the deal and wants Ukraine and other former Soviet states to join a customs union that Moscow is building. Lithuania, which borders the Russian exclave of Kaliningrad and joined the EU in 2004, has had trucks held up for days at a time in recent weeks after Russia stepped up customs checks, causing heavy losses for Vilnius's freight industry. Taking aim at another sector, the Russian consumer protection agency Rospotrebnadzor said inspections of Lithuanian dairy imports had revealed "numerous violations" of quality and sanitary standards in products including cheeses and yoghurt. "We are seeing a sharp weakening of (Lithuania's) position on protecting the rights and safety of consumers," Rospotrebnadzor chief Gennady Onishchenko said, according to the Interfax news agency. Russia is also stepping up monitoring of Lithuanian meat and fish imports, state-run news agency Prime reported, citing an unidentified source. Rospotrebnadzor declined to comment. Lithuanian Agriculture Minister Virgilijus Jukna told reporters the government had received no "official news about halting milk or meat or fish exports", but President Dalia Grybauskaite said her country's patience was wearing thin. WTO COMPLAINT? "The situation which is developing at our border and in trade relations with Russia has been worrying for the past several weeks," Grybauskaite told reporters. "It is necessary to prepare to refer the trade obstacles which Russian institutions are raising to Lithuania at the World Trade Organisation," she said. Russia's Onishchenko denied politics lay behind the suspension, but Kremlin critics have seen ulterior motives behind such trade restrictions in the past, including bans on wine and mineral water from Georgia and vegetables from the EU. "It is obvious that this is used as a means of political pressure", said Nerijus Maciulis, chief economist at Swedbank in Lithuania, adding that around one fifth of the country's dairy exports went to Russia, or 0.4 percent of national output. In Brussels, the European Commission said it had "complete confidence" in the quality of Lithuanian dairy products and called for discussions with the Russian side.
Japan, Russia agree to advance territorial talks for peace treaty
Russian Foreign Minister Sergei Lavrov said Monday after meeting with U.S. Secretary of State John Kerry (on the sidelines of an economic summit in Indonesia) that Iran likely wants "more clarity" about the way forward. "Iran probably wants more clarity," Lavrov said. "More specific steps to be spelled out on the road to the result which we all want to achieve. And I think this will be discussed next week in Geneva, a meeting to which Iran agreed. And to which Iran and three plus three are getting ready in a very constructive mood, as our contacts in New York show." Kerry said the United States is encouraged by Iran's recent outreach efforts, but that actions, and not words, are what will make a difference. "So what we need are a set of proposals from Iran that fully disclose how they will show the world that their program is peaceful," Kerry said. "And we have made it clear that if there are those indicators, the United States and our allies are absolutely prepared to move in appropriate ways to meet their actions. Kerry said Iran has not responded to an offer the P5+1 group made earlier this year, which called for Iran to stop enriching uranium to 20 percent and halt enrichment at one of its nuclear facilities. Iranian Foreign Minister Javad Zarif said Sunday that offer was no longer valid, and that the P5+1 should come to next week's negotiations with a "new point of view." Iran says its nuclear program is strictly for peaceful purposes and wants the international community to lift a range of sanctions imposed for its refusal to halt enrichment activity. The possible threat of a ballistic missile strike from countries like Iran has led the United States to plan a missile shield in Europe. Russia disagrees with the move, saying the system could neutralize its own strategic missile force and leave it vulnerable to the West. Kerry said Monday it is too early to make determinations about the system as long as the Iranian threat continues.
US, Russia Want Clarity on Iran Nuclear Issue
Abe told Putin that he wants to instruct his ministers to increase the depth of Japan-Russia relations, according to a Japanese official, as the leaders met on the sidelines of the Asia-Pacific Economic Cooperation forum summit that started earlier in the day in Bali, Indonesia. The meeting was their fourth over the last seven months. The high frequency signals that they have been steadily building mutual trust toward concluding a peace treaty, Japanese officials said. When meeting last month on the margins of the Group of 20 leading economies summit in St. Petersburg, Russia, Abe and Putin agreed their governments will launch ministerial talks on security issues. Russian Foreign Minister Sergey Lavrov and Defense Minister Sergei Shoigu are scheduled to visit Tokyo next month for the two-plus-two meeting with their Japanese counterparts, Fumio Kishida and Itsunori Onodera. The countries at the same time will continue territorial talks at the level of senior officials, which were held most recently in August. Abe told Putin that the next such working-level meeting should be held as soon as possible, a Japanese official said, adding that Putin responded by saying Russia wants to discuss (the issue) thoroughly at the two-plus-two (meeting) in November. Tokyo and Moscow have been at odds over the sovereignty of Russian-administered islands off Hokkaido that were seized by the Soviet Union in 1945 following Japans surrender in World War II. After holding a summit in Moscow in April, Abe and Putin said in a joint statement that Japan and Russia will proceed with economic cooperation, with Tokyo apparently trying to strengthen bilateral ties through various aid packages for Russian development projects before injecting momentum into the territorial talks. Also among the goals of such cooperation is the deepening of business ties between the countries. Russia is widely seen as expecting further Japanese investment to develop its Far East region, known for abundant oil and gas reserves a major attraction for resource-poor Japan.